Sigmapharm Laboratories, LLC, develops and manufactures unique generic and branded products. Backed by our proprietary technologies and state-of-the-art Research & Development, Analytical Chemistry and Manufacturing facilities, Sigmapharm's potential for success is virtually unlimited!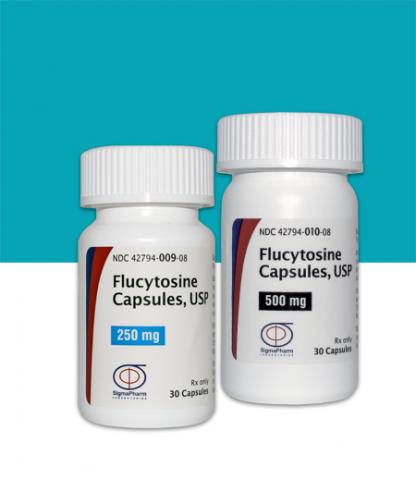 Flucytosine Capsules, USP are indicated only in the treatment of serious infections caused by susceptible strains of Candida and/or Cryptococcus.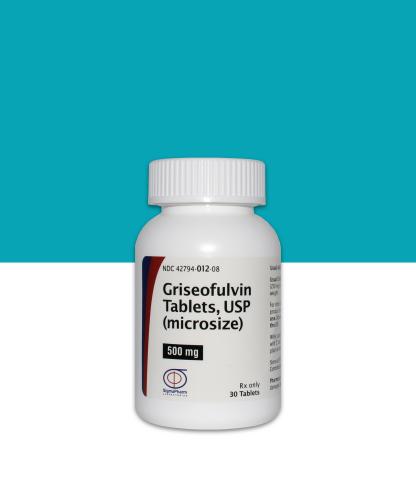 Griseofulvin Tablets, USP are indicated for the treatment of dermatophyte infections of the skin not adequately treated by topical therapy, hair and nails.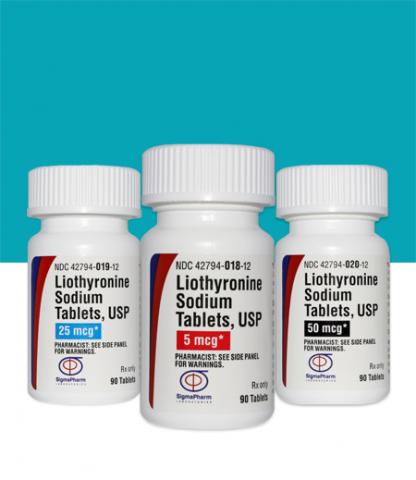 Liothyronine Sodium Tablets, USP are a thyroid hormone drug indicated:
As replacement or supplemental therapy in patients with hypothyroidism of any etiology, except transient hypothyroidism during the recovery phase of subacute thyroiditis.
As pituitary thyroid-stimulating hormone (TSH) suppressants, in the treatment or prevention of various types of euthyroid goiters, including thyroid nodules, subacute or chronic lymphocytic thyroiditis (Hashimoto's) and multinodular goiter.
As diagnostic agents in suppression tests to differentiate suspected mild hyperthyroidism or thyroid gland autonomy.