Sigmapharm Laboratories, LLC, develops and manufactures unique generic and branded products. Backed by our proprietary technologies and state-of-the-art Research & Development, Analytical Chemistry and Manufacturing facilities, Sigmapharm's potential for success is virtually unlimited!
Products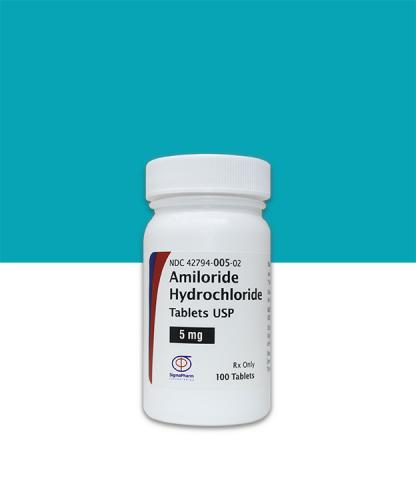 Amiloride Hydrochloride Tablets, USP are indicated as adjunctive treatment with thiazide diuretics or other kaliuretic-diuretic agents in congestive heart failure or hypertension to:
help restore normal serum potassium levels in patients who develop hypokalemia on the kaliuretic diuretic.
prevent development of hypokalemia in patients who would be exposed to particular risk if hypokalemia were to develop, e.g., digitalized patients or patients with significant cardiac arrhythmias.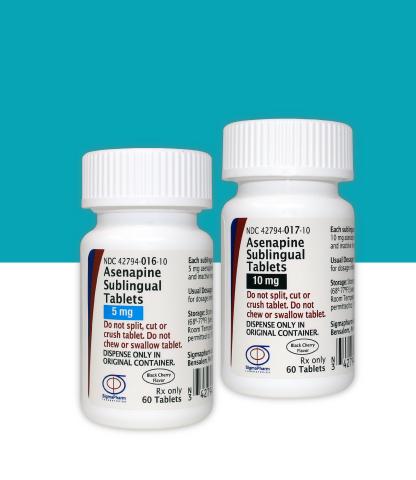 Asenapine Sublingual Tablets are indicated for 
Bipolar I disorder

Adjunctive treatment to lithium or valproate in adults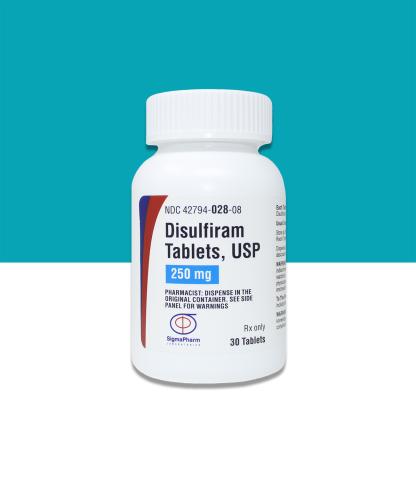 Disulfiram is indicated to be used as an aid in the management of selected chronic alcohol patients who want to remain in a state of enforced sobriety so that supportive and psychotherapeutic treatment may be applied to best advantage.