Sigmapharm Laboratories, LLC, develops and manufactures unique generic and branded products. Backed by our proprietary technologies and state-of-the-art Research & Development, Analytical Chemistry and Manufacturing facilities, Sigmapharm's potential for success is virtually unlimited!
Products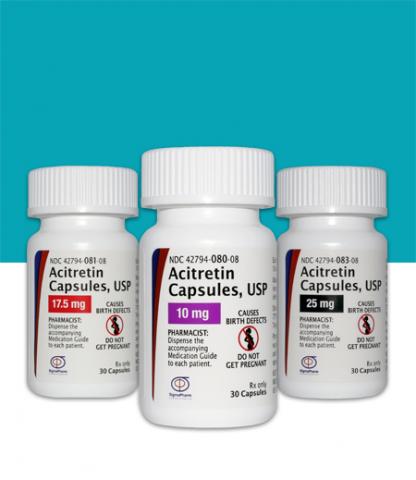 Acitretin Capsules, USP are indicated for the treatment of severe psoriasis in adults.  Because of significant adverse effects associated with its use, Acitretin Capsules, USP should be prescribed only by those knowledgeable in the systemic use of retinoids.  For more information about acitretin capsules call 1-855-273-0150 or go to www.sigmapharm.com/PPET.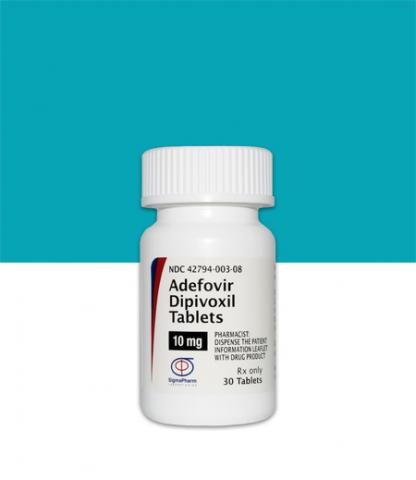 Adefovir Dipivoxil Tablets are indicated for the treatment of chronic hepatitis B in patients 12 years of age and older with evidence of active viral replication and either evidence of persistent elevations in serum aminotransferases (ALT or AST) or histologically active disease.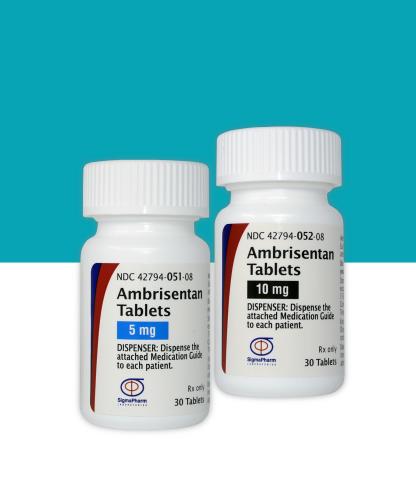 Ambrisentan Tablets are indicated for the treatment of pulmonary arterial hypertension (PAH) (WHO Group 1) to improve exercise ability and delay clinical worsening.  In combination with tadalafil to reduce the risks of disease progression and hospitalization for worsening PAH, and to improve exercise ability.  Studies establishing effectiveness included predominantly patients with WHO Functional Class II-III symptoms and etiologies of idiopathic or heritable PAH (60%) or PAH associated with connective tissue diseases (34%).  For more information call 1-888-417-3172 or go to www.ambrisentanrems.us.com.